5 tags
Watch
candybrains: i'm pretty hungover and dirty and kinda lonely but it's a nice day so here ya go!
4 tags
4 tags
3 tags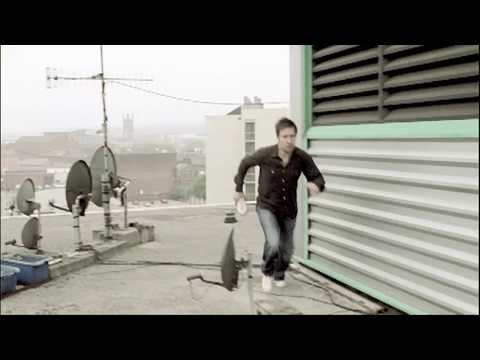 1 tag
1 tag
5 tags
candybrains: a good song
reblog if i'm allowed to go to your ask box and be...
GOT KITTENS IN PARIS & THEY SUFFER FROM REALNESS:... →
candybrains: "Pop quiz: if Trayvon Martin were 25, would you care to know his name? If he had just been released from prison two weeks earlier, would you care that he was dead? Why do you care so much about what happened to this one particular young man? I ask because so much of the outrage surrounding… this is really interesting and important
3 tags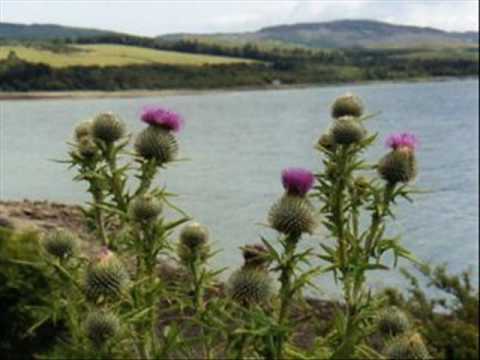 Occupiers in Union Square Stormed in Late Night... →
fuckyeahmarxismleninism: 3/21: Union Square's occupation, active since the brutal NYPD police raid on Liberty Square on 3/17, is currently under threat of eviction. People are needed NOW to converge on the park and hold our public commons! Follow @OWSUnionSquare. Live updates 6:07 AM: Park officially re-opened. 5:20 AM: via Twitter: ¨The NYPD have officially fled the scene of their crime.¨...
1 tag
Come to the Edge
eating-poetry: Come to the edge. We might fall. Come to the edge. It's too high! COME TO THE EDGE! And they came, and he pushed, and they flew. By Christopher Logue
6 tags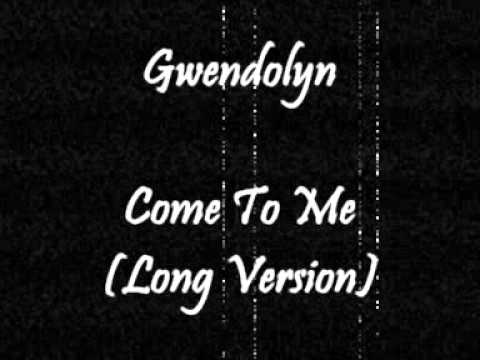 5 tags
4 tags
14 tags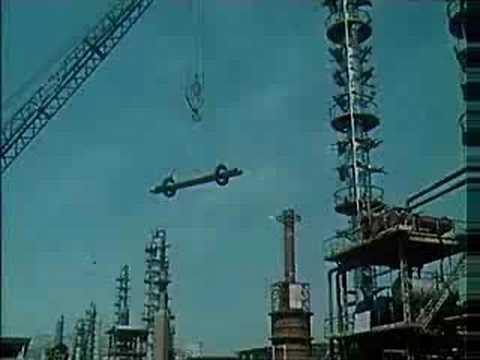 1 tag
9 tags
1 tag
3 tags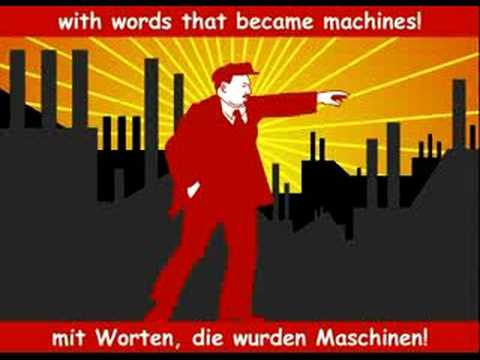 5 tags
Belated V-day..
Belated V-day greetings to a special lady…<3.
1 tag
3 tags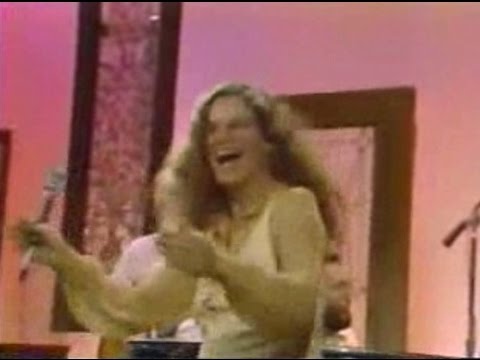 3 tags
4 tags
2 tags
Watch
Rach is right, think before you speak. F*** fat prejudice. candybrains: TRIGGER WARNING: unsolicited dieting advice from strangers please note how my cheeks get more and more flushed as the vid progresses. SHIT GETS HEATED
Watch
This is a good Blink 182 Cover by Rach and Kat :). candybrains: kaitlin and i did this for our pal's 23rd b-day. hi corey! hope this launches our careers as internet sensations so we can be done with the soul-sucking process of job hunting
1 tag
5 tags
☼⌛☯♀☠✿: my fat manifesto →
You are beautiful. candybrains: for a long time, the way i learned to value my body and myself had a lot to do with how other people valued my body and my self. it's a shame because loving yourself is such a satisfying thing but there are these definite moments i can look back on and pinpoint to why i felt and still…
Watch
Street harassment is sexist and wrong. candybrains: not too articulate but YEAH 
3 tags
The Brooklyn Politics Blog: Ed Koch to support Lew... →
I wish Koch would now support open primaries for special elections (like the one that will happen in this State Senate District) as opposed to ones controlled by party "bosses." thebrooklynpolitics: Andy Hawkins has the scoop: Don't expect Ed Koch to pull another party-switcheroo in South Brooklyn– the former mayor says he is firmly in the corner for Councilman Lew Fidler when he...
5 tags
Dolphin Coin
This is a special dolphin coin for a special lady, I have been thinking about :).
The Brooklyn Politics Blog: NY Post doesn't like... →
I concur with The Post (even though they are a right wing newspaper), there ought to be primary election in this race. Nominees ought to be picked by their political party members, not political bosses (regardless, if its a special election). (Full Disclosure, I currently reside in this District). thebrooklynpolitics: The NY Post editorial board, writing about the likely upcoming special...
Watch
This is so beautifully sung. candybrains: not sure what happened with my rhythm at the beginning of this…also i have some maaaajor bedhead. whatever, the imperfection of this song perfectly encapsulates my feelings/who i am so here ya go